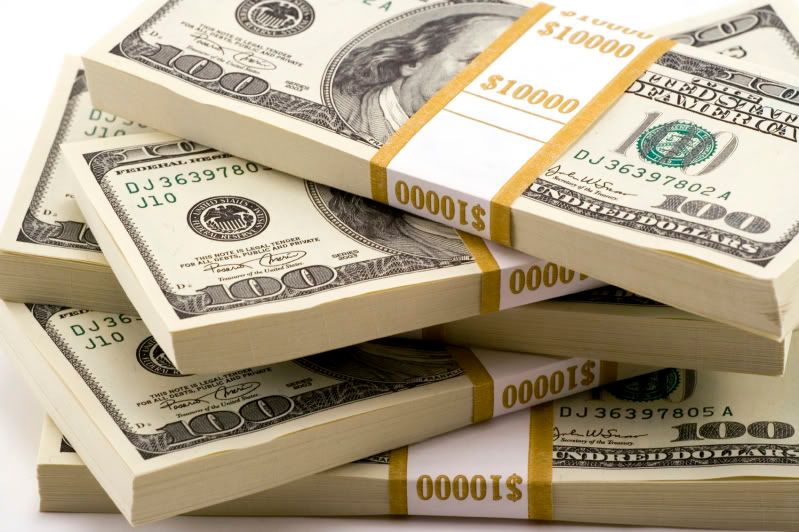 The past few days I have been working extra time to get my new website up to par. Why? I'm glad
you asked. This year I have challenged myself to generate over $1000 dollars on my own type of hustle. Meaning not a one time selling something for $1000 but being able to provide some type of service in order generate that type of money.
For a long time I thought I would be able to make a certain amount of money through a job. My number was somewhere around $100k annually. Since I am 37 years old and I don't make anything near that amount working a 9 to 5 I thought I need to change up my approach.
After leaving the military I decided to utilize my GI Bill and go back to school. I graduated with a MBA, I'm hoping that with my current job it has great hours where I only work 40 hours a week and within 4 years I am very hopeful that my salary will more than double working the same hours. I have previously worked twice the hours for only a little more money. I could leverage my degree and work in healthcare environment but my thought is that in the long run every 5 years or so I would be looking for a new job and over the course of 20 years I would make less taking that job with an immediate salary boost rather than staying at my current job.
So for now my challenge is to either get another side job or learn how to hustle. Right now I think is the perfect situation to learn how to hustle.
I came across this website called Making Sense of Cents
Specifically How To Make Money Blogging
. The author of the Blog listed how her monthly income has been between a few hundred dollars and as high as 15K. I found that to be very motivational. I have already been blogging through blogger.com and having watched this go for a few months I want to go Independent. I just now got to the point where I could ad the Google Ad Sense. However, reading what someone else has done I thought I would take the opportunity to do things more independent and how she has outlined. With a few exceptions. I didn't use Bluehost.com I decided to use Arvixe.com where with a little investigation I bought web hosting for two years plus up to 6 domain names for $67.
I wrote a few resumes in order to raise the money to pay for the online presence. So now my goal is to use the resume business to make it to my goal of $1000. Wish me luck as I continue with the challenge.